Athletics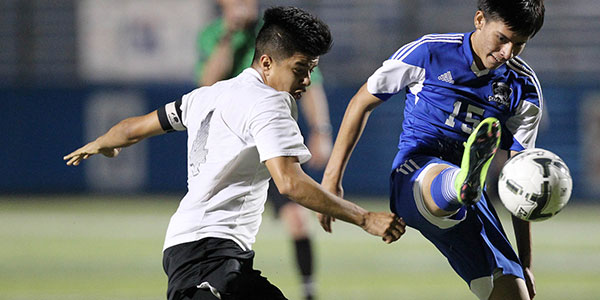 The UIL provides services to its member schools in the organization and administration of region and state championships in 14 sports. The athletics homepage is designed to provide information on all UIL sponsored sports.
Athletics News & Updates
January 31, 2018
UIL Realignments 2018-2020
October 09, 2017
2017 Team Tennis District Certification
District Certification deadline is Saturday, October 14th.
Submit your District Certification Form online by 11:59pm.
Latest Athletics Articles from The Leaguer